Party Play World
Avis str
Black Pearl
Avis Windhoek Namibia
Tel. 061 301517
Mobile 0811297729
Yearly Family Membership with Lots Of Benefits
We now offer a yearly FAMILY MEMBERSHIP option.
Don't delay join straight away.
For more Info and an Application form contact us.
Operating hours:
Saturdays from 10h00 to 19h00
Sundays from 11h00 to 18h00
(Any other days and times can be arranged)

Entrance Fees:
Full day or part thereof:
Saturday :N$70 per person (6 months and older)
Sundays: N$60 per person, (6 months and up.)
Every person entering the playground area must pay.
You may then use all the facilities provided for free.
We supply shaded areas with tables and chairs for the adults and kids as well as Braai facilities, so bring your meat, cooler box with drinks, etc.
We have a White Marquees available permanently on site for rent.
Plenty equipment for all ages to enjoy.
All welcome to your most exciting playground area for adults and kids
For any additional info and pictures please join our face book group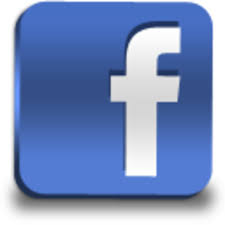 Photo Gallery